Our story
Few words about us
Located in the heart of the city of San Ramon, California, a place well known for its rich diversity, culture, and population.
Hyderabad Biryani House strives to serve and delight the taste buds of our global citizens. The world-famous Hyderabad Biryani came into being after Emperor Aurangzeb appointed Niza-Ul-Mulk as the new ruler of Hyderabad. While most of the other biryanis are dominated by their flavored meat, in the layered Hyderabad biryani, the aromatic saffron-flavored rice is the star of the dish. A specially crafted blend of flavor and ingredients with a pinch of our traditional recipes provides the ultimate dining experience.
Explore Our Menu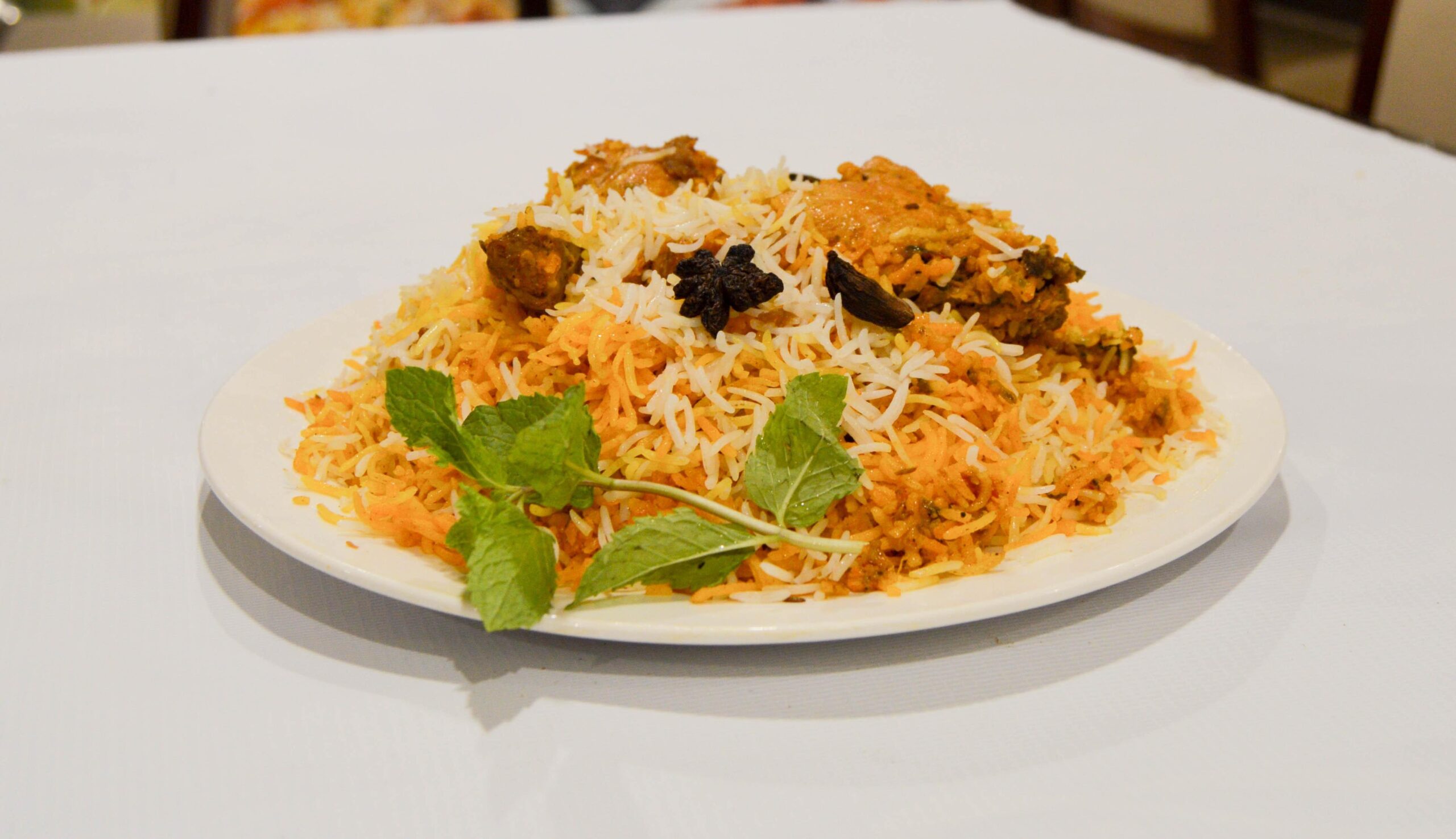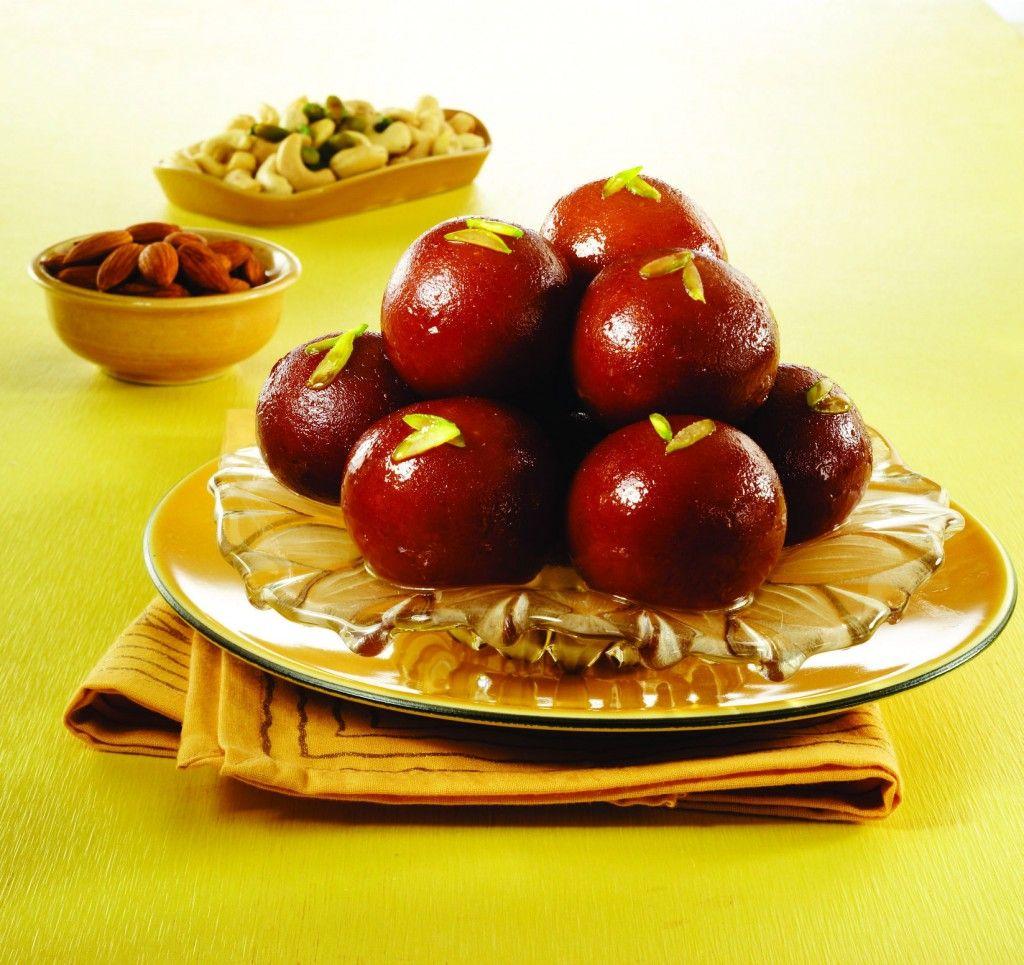 Come over and knock yourself out on our mouthwatering varieties of cuisines and appetizers. Whether it is the lingering fragrance of our soups or the finest of the tandooris or the world-famous Hyderabadi Dum Biryani, our well-trained staff and chefs will provide you with the true taste of Indian cuisine by using fresh, top-quality ingredients blended with exotic, fragrant spices to produce subtle flavors, you are going to savor every bite at Hyderabad Biryani House. Bringing the exclusive flavors and recipes enjoyed by the Nawabs of Hyderabad and introducing it to the western world, creating a feast promised to make you crave for more.
In addition to in-house dining, we also provide an excellent takeaway service to cater to those who prefer to dine in their own house.
Explore Our Menu
Why people choose us
We Provide First Class Service
We Serve Veg & Non-Veg
Start eating better
01
We offer a wide variety of dishes for both veg and non-vegetarians
Fresh Ingredients & Tasty Food
Quality is the heart
02
We use only fresh and quality ingredients which are imported from India and other Asian countries
Creative & Talented Chefs
Hot & ready to serve
03
We have very talented and experienced chefs from India